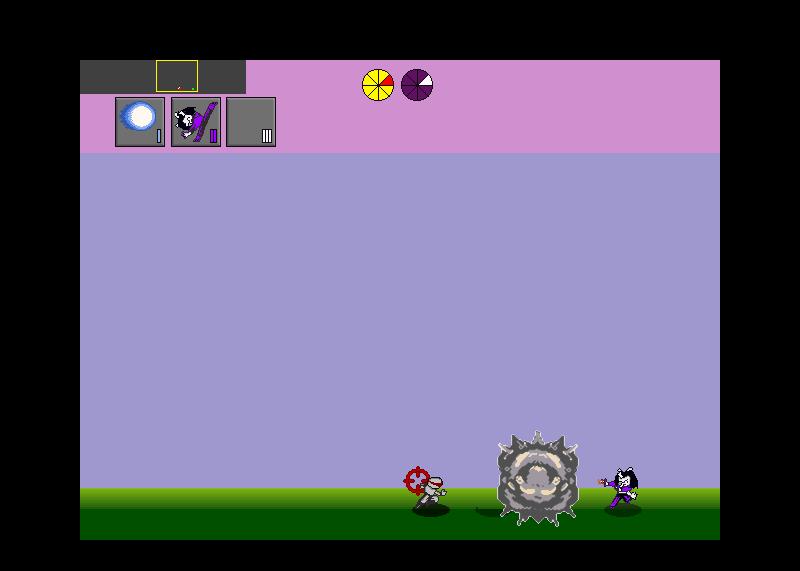 Click the image to download the game
<=== High Voltage Download
Spark Time is back with a vengance!

Spark Time is about humans co-existing with anthropomorphic dragons. But all is not as it seems, underneath the cover of darkness a secret organisation has sinister plans...

Alex begins his adventure with Cloister when he breaks into his training house...

V 0.20 includes;
-Even Better VS Mode!
-Story Mode Save!
-Improved Graphics!
Click here to vote for this game
Do you have any ideas for the story? or maybe the content? or maybe your general opinion? If so email me at Alexfili@hotmail.com